Occupational Therapist. Specialist in the Use of Augmentative and Alternative Systems for Language and Communication. Expert in Sensory Integration.
Some post from the same author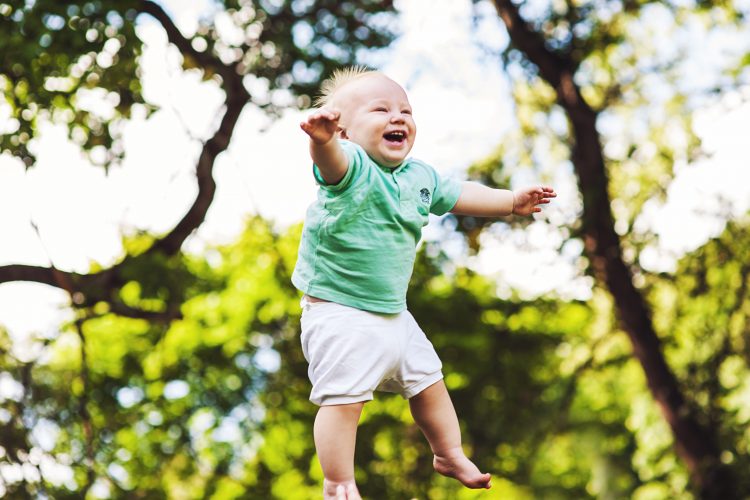 Swing and be happy
23 January 2020
Let's talk about sensory integration… We know that thanks to our senses, we receive information from the world and from ourselves, which provides crucial information...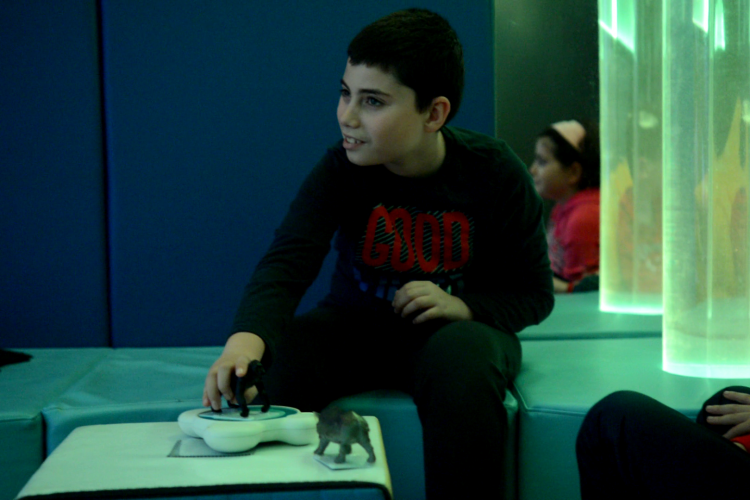 21 therapeutic activities with SHX Proximity
15 May 2019
How to make the most out of your Sensory Room SHX Proximity provides endless possibilities within the multisensory environments, since you can create all kind...
By continuing to use the site, you agree to the use of cookies. More information
La configuració de les galetes d'aquesta web està definida com a "permet galetes" per poder oferir-te una millor experiència de navegació. Si continues utilitzant aquest lloc web sense canviar la configuració de galetes o bé cliques a "Acceptar" entendrem que hi estàs d'acord.